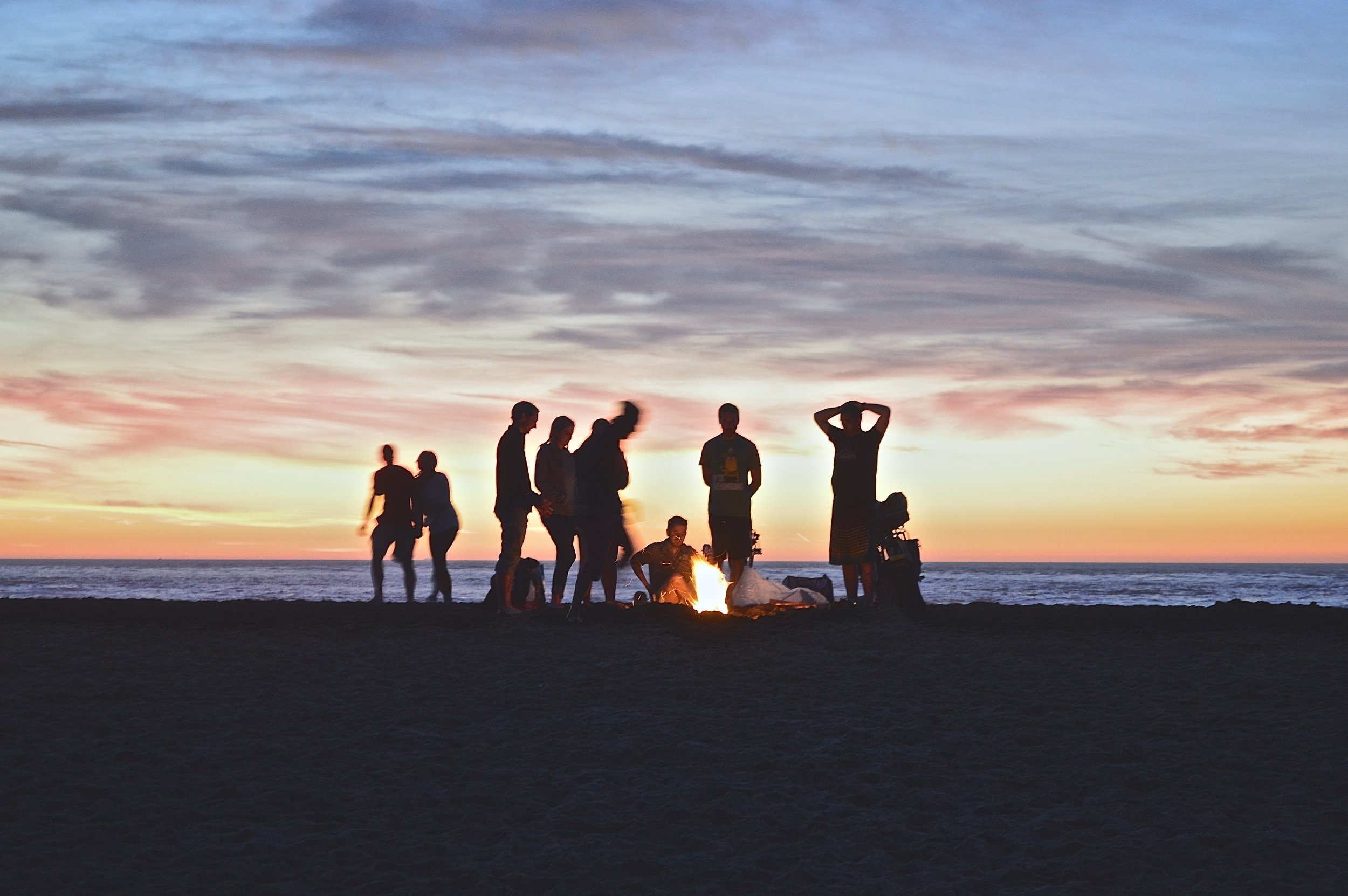 What if your life looked more like how you imagined?
What if I told you it was absolutely possible?
Welcome to Reimagination Masterclass, a 12 week program to help you reimagine your reality, reignite your dreams, and reclaim the life you were always meant to live.
What do you want?
That is a question I ask every single person I talk to when I work with them. And the answers are very much the same:
I want to feel at peace. I want to feel confident in my own skin. I want to be able to stand firm in what I believe. I don't want to feel shame around my desire. I want to connect with others more deeply. I want to feel connected to God. I want to be free.

What if I told you that those things were not only possible for you, but that is so basic.
You want to feel normal? That is easy. I want you to feel like you are living on purpose. I want you to feel empowered to go after the things you want, the passions you were put on this earth to pursue.
It's time for you to rediscover your one authentic, wild life.
And we will do it together.
Reimagination Masterclass
is a 12-week group spiritual direction program designed to reimagine your reality, reignite your dreams, and reclaim the life you were always meant to live.
Rediscover your desire.
Uncover your calling.
Though a 12 week program of one-on-one directional coaching, group discussions, curiosity, and mystical practices, we'll engage in deep inner-healing and life-changing transformation. The course uses tarot, meditation, community support, and deep grounded prayer to uncover the pains we're carrying with us into the present.
We use storytelling as a way to honor our past and present pain, releasing what no longer serves us. And through prophetic imagination as our modality, you'll imagine and begin to create the life you want and desire the joy-filled life you deserve.
Together, we'll learn what it is to listen to your body, to practice gratitude in the midst of suffering, to change our minds, and rediscover what makes you come alive.
Together, we'll create a life praxis that allows you to sustain your spiritual life through all seasons by relying on the strength you find within yourself.
At the end of this program, participants will feel empowered to begin stepping into the life they actually want because
...they are deeply aware of their shadow side.
...they will learn how to cultivate and practice radical self-compassion.
...they have fallen in love with the vision of their life and are ready to give themselves to it.
Individual Coaching
As part of the program, you'll receive three individual, one-on-one directional coaching sessions with Kevin to make sure you are getting the most out of A Course in Reimagination.
Plus messenger support throughout the program.
Intentional Community
Grow alongside people as passionate about spiritual transformation as you are. Join the exclusive online community and join the weekly video calls to go over your process, how you're growing, and support your friends in their journey.
Practical Spirituality
Together we'll build and hone your individual practices of mindfulness, manifestation, radical truth-telling, self-compassion, through engaging, weekly video modules, guided meditations, a course workbook, and more.
Here's what my clients are saying …
Kevin weaves spirituality together with his intuitive gifting to shed new light on the meaning of your personal reality. He holds that space with equal parts listening and speaking in a way that shares power and casts light forward. He's kind, gentle, informative, and encouraging.
— Jen H.
"Working with Kevin has allowed me to completely own my faith, set good boundaries, and become intentional about the life I want to create for myself. I finally can love others fully because I love and accept myself completely. "
— Katy F.
"I am so grateful to finally have a pastoral voice in my life whose goal isn't to conform me to their image or force me into a certain mold, but rather to help me discover who I always was, reclaim my power, and honor God in the process."
— Chelsea A.
"I am so grateful for @theKevinGarcia_. I don't know how I'd be navigating life without them alongside, helping me realize things about myself, heal, grow, and establish healthy boundaries and interactions with others, express emotions & needs, and figure out my love of Jesus despite my side eye towards most of the church & Christianity.
"Seriously, if you need help with life, love, deconstruction, whatever, @theKevinGarcia_ is such a wonderful teammate in your winding journey. I'm serious, go see them about coaching!
You ready to change your life?
If you're ready to create the life you've imagined, then let's begin.
Who is this program designed for?
Anyone who is seeking a deeper connection with themselves, with the world around them, and with the community, and anyone who is ready to boldly reimagine their world and the world we live in.
I'm not sure what I believe spiritually anymore.
Is that okay?
All good. No matter your spiritual or religious background or present, this will be a brave space to explore the wild unknown of God.
Money is kind of tight for me right now…
Great news, you don't have to pay it all up front. You can pay in installments. Learn more.
What if I start the program and it just doesn't work for me?
The only way this program doesn't work is if you don't show up and do the work. If you're not willing to be honest and vulnerable, if you're not willing to face your own bullshit, if you're not interested in becoming a better human, this program might not be for you.