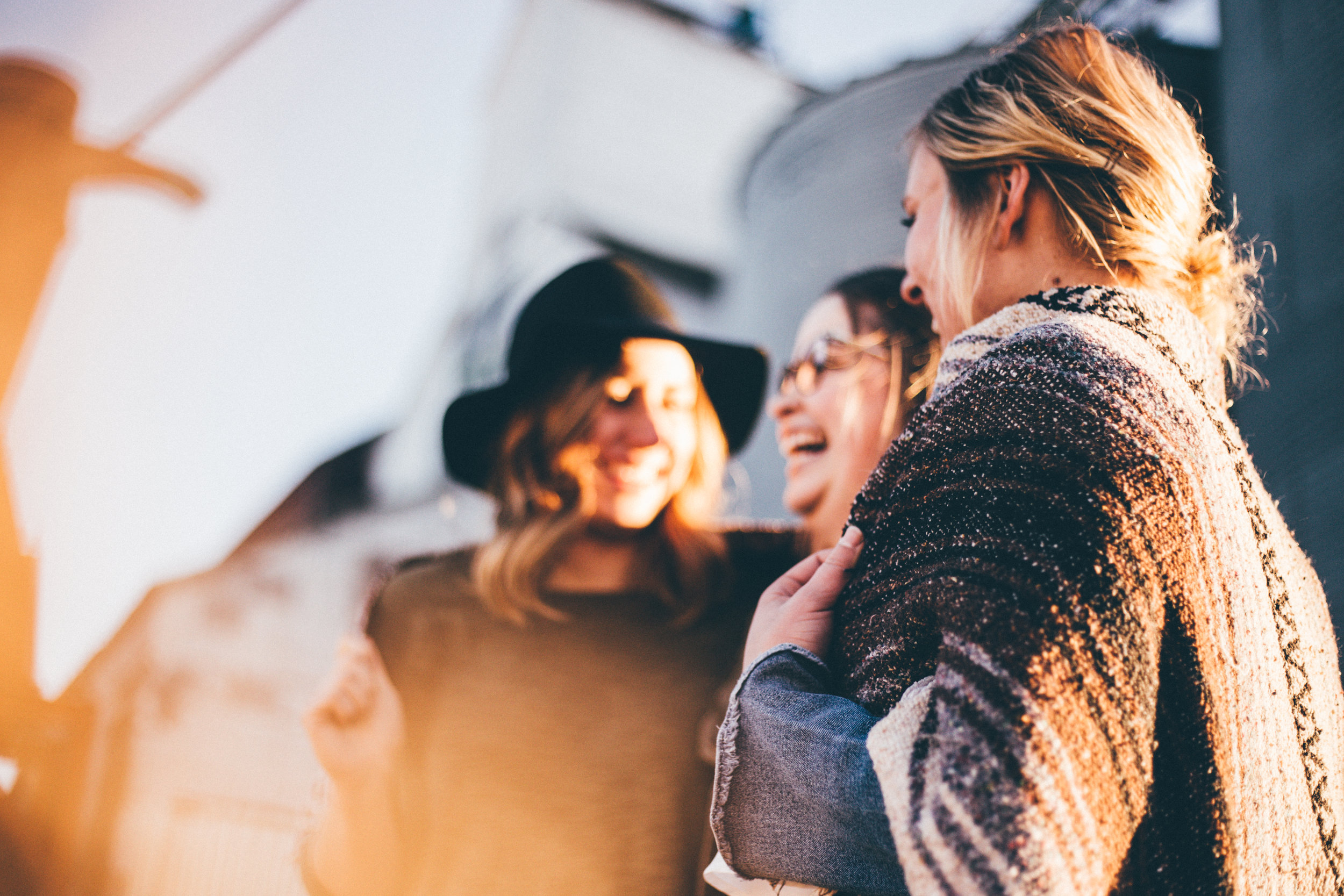 You're about to change your life.
I'm excited for you to dive deeper into your own healing.
What's Included in
Reimagination Masterclass?
3 one-on-one
directional coaching sessions
You'll join Kevin Garcia for three directional coaching sessions before each section of the program, making sure that you are staying stepping closer to your goals + getting the support you need.
a course workbook to
help guide your growth
Guiding questions and ideas to help you dive deeper into reimagination, including, mantras, prayers, meditations, and even ideas for creating new ritual.
12 Weekly Group Calls

Every week you'll join other folks walking through the course with you, finding wisdom and strength in their stories and learning how to give of your own magic to help encourage others.
access to an exclusive online community for you to connect more deeply
Never be without your community. Join your circle in an exclusive online community share big wins, find support, and respond to other folks as they respond to their own healing work.
12 Video Modules for
self-guided learning.
Each week will feature powerful video content going over the concepts and ideas that we are tackling in reimagination. helping bring depth to the conversation and enriching our weekly convos.
15% off individual directional
coaching sessions for life.
A perk and a special thank you for investing in yourself. Anytime you need a spiritual check in, schedule a session and save that coin.
Now thru Sept. 23:
Just $1399
(Normal Pricing for Reimagination Masterclass is $1599.)
Enroll today for as little as $85 a month.
Scroll down to learn more.
The discounted price above will be applied at checkout.
By purchasing your membership in A Course in Reimagination, you agree to the terms of service of the program.